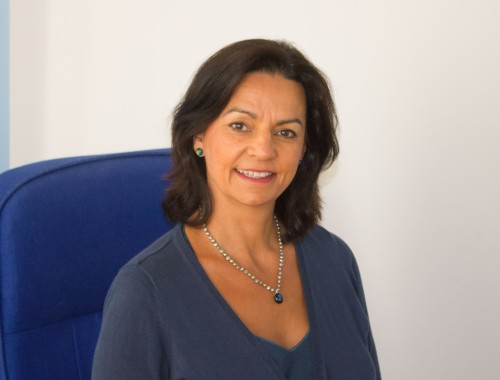 Regional Executive - South
As Marketing and Client Services Director at Denplan Ltd, Nina was part of the founding team of this entrepreneurial start-up business that grew from two to 200 employees and to £50 million turnover in the first seven years. She  left in 1993 to bring up her family.
Nina then trained and worked as a free-lance journalist writing feature articles on people serving and changing their local communities with the Daily Echo and other publications.
A ten-year marketing/communications role with Open Doors, an international human rights charity from 2003 gave Nina the chance to witness and report extraordinary stories of courage from around the world.
Serving as a secondary school governor, obtaining the Diploma in School Business Management and working with the Hampshire School for Social Entrepreneurs, enabled Nina to found Entrepreneurs for Good (EforG). Working in universities, colleges and secondary schools, EforG develops student entrepreneurial skills through social enterprise training.