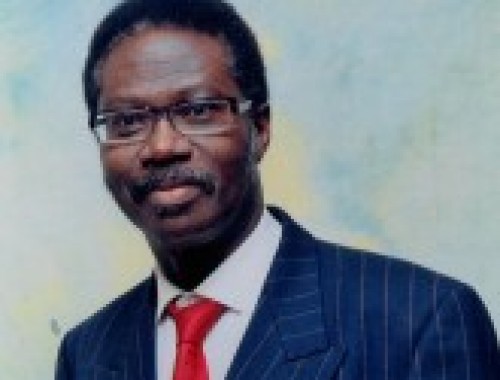 Femi is a qualified accountant and studied accountancy at Luton University. He is also a Fellow of the Federation of Tax Advisers. He is a Managing Director for Hudson Conway Milton Keynes Ltd, where he oversees and engages his expert knowledge in the world of business setups, formation of companies, advising both private and public organisation on tax affairs. He has held various directorship positions in the past where his contribution and knowledge had been invaluable.
In his role as trustee for Centric he gives advice and guidance on financial affairs and audits.
For the last 4years, he has been the Finance Manager at Milton Keynes Equality Council. Milton Keynes Equality Council is an independent voluntary organisation that works for just a society and gives everyone an equal chance and empowers them to learn, work, live and develop free from discrimination and prejudice and from the fear of hate crime.
Femi was heavily involved in some very successful projects with MKEC including Diverse Arts Live and The Queen's Diamond Jubilee Equality and Diversity Awards.
He is also a trustee and treasurer of The Oasis Project (The Gambia), a voluntary charity organisation registered in the UK. Founded by Chris Hayter, the organisation aims to help the residents of Gambia to reduce cases of malaria, and other life threatening diseases in the community by education, community participation to affect behaviour change and mindset
His most valued work experience was when he played an instrumental role at Whitbread plc, working as a Project Accountant, he migrated Finance accounts department from Reading to Luton which was a challenging but rewarding role.
He also loves to travel and his remaining ambition is to visit the remaining countries on his bucket list.